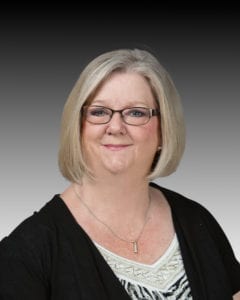 Ladye has been an Executive Assistant with Patriot since 2015. Originally from Tyler, Texas, Ladye holds a BS Degree in Business Management from LeTourneau University.
Prior to becoming a part of the Patriot team, she was the Operations Manager for the Center for Cosmetic Dermatology in York, Pennsylvania. She has over 35 years of experience in business management, marketing, and sales, mostly in the medical field, specializing in wound care.
Ladye lives in Knoxville, has three grown sons, and six grandchildren. She enjoys time with her family, traveling, and gardening. She is an active member of her church, and volunteers in church activities.