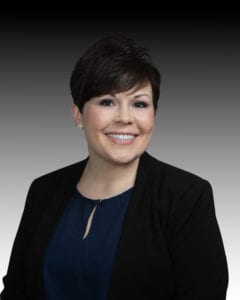 Shawna joined Patriot in 2014 as a valued member of our administrative staff. In 2018, she earned her Financial Paraplanner Qualified Professional™ designation from the College for Financial Planning®. Overall, Shawna has more than twenty years of client service experience, including more than six years in the financial industry.
Shawna's role as the Patriot Corporate Paraplanner allows her to support Patriot's financial advisors with reporting, analysis, and planning. Shawna also works with our compliance team ensuring all regulatory and compliance standards are met.
Outside of the office she loves spending time with her family, including their two rescue dogs, Xena & Zelda.