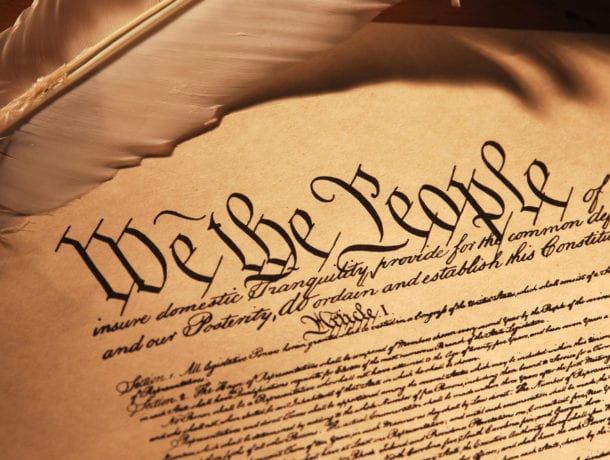 Why Patriot Investment Management?
---
Unbiased, independent advice on achieving your personal financial success is what you can expect from Patriot Investment Management. We create everything from scratch for you and your goals, so you can feel confident that we're working for you and your future plans.

A solid financial plan should bring you peace of mind – and that's what we strive for at Patriot. No forceful sales scheming, no making due with a plan that almost fits your needs, and no stress. Just a customized strategy that brings you closer to your financial goals each day.

Meet the Team
Let's Make It Happen
---
A conversation is the first step towards clarity in all your goals – and financial planning is no different. Get to know us as we learn about your goals, and we will work together to create the financial plan that fits your definition of success.

It's time to take the first step towards your financial freedom today and your plans for tomorrow. And we're here to take it with you.

What Do You Really Know About Bear Markets?
The Coronavirus Bear Kicked The 11-year Bull Off Of Wall Street Very Fast A "bear market" occurs when stock prices are falling, and then widespread pessimism sustains the continued drop in prices.  The stock market becomes a bear market whenever stock prices have fallen over 20% from their previous highs, as seen in market indexes like the S&P 500. Investors lose confidence in the market as they […]
Read full post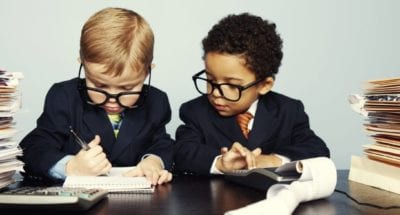 Who is Doing Your Taxes? Are They Qualified?
Make sure they can certify your tax returns and have the right credentials Tax season looms, but who will prepare your return? If you don't do your own, then make sure your preparer has the right professional designation. Two warning signs: If the person who prepares your return does not sign it, certifying that it […]
Read full post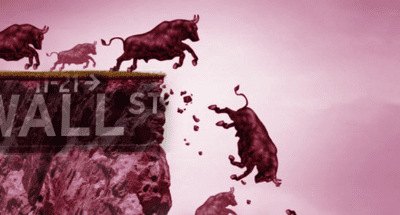 Don't Turn A Temporary Decline Into A Permanent Loss
On Thursday, February 27, 2020, stocks around the world fell sharply amidst a huge spike in volatility as investors were bombarded with more news about the coronavirus and its impact on corporate earnings and global economies. In the U.S., the major indices retreated into official correction territory, having dropped 10% from their recent highs earlier […]
Read full post
View All Posts