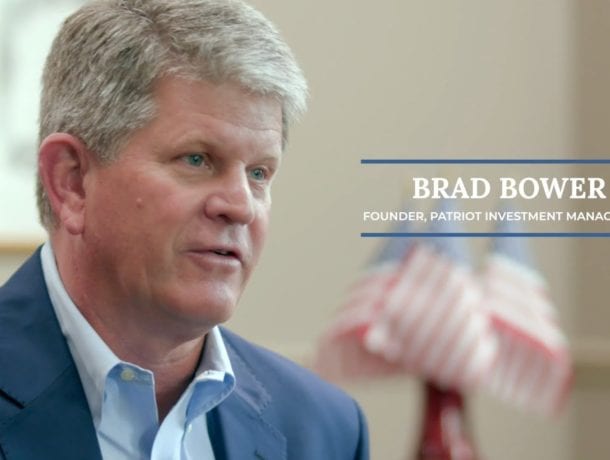 Why Patriot Investment Management?
---
Unbiased, independent advice on achieving your personal financial success is what you can expect from Patriot Investment Management. We create everything from scratch for you and your goals, so you can feel confident that we're working for you and your future plans.

A solid financial plan should bring you peace of mind – and that's what we strive for at Patriot. No forceful sales scheming, no making due with a plan that almost fits your needs, and no stress. Just a customized strategy that brings you closer to your financial goals each day.

Meet the Team
Let's Make It Happen
---
A conversation is the first step towards clarity in all your goals – and financial planning is no different. Get to know us as we learn about your goals, and we will work together to create the financial plan that fits your definition of success.

It's time to take the first step towards your financial freedom today and your plans for tomorrow. And we're here to take it with you.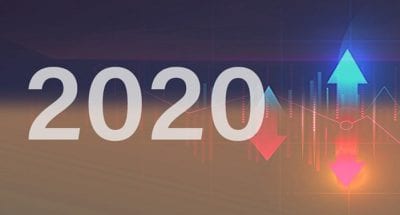 What Can the Best/Worst Stocks of 2020 Tell Us?
Looking for longer-term trends that might shape the next few years Let's be honest for a second: the DJIA, the S&P 500, and NASDAQ all delivered one of the most surprising years in recent history. And while many are happy to see 2020 in the rear-view mirror, the 2020 performance for the major U.S. indices […]
Read full post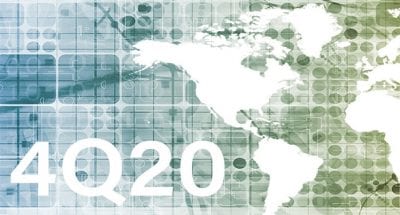 4th Quarter 2020 Market Commentary
Markets Reach New Highs in 2020 Global equity markets pulled back in October, turned in some astonishing returns in November, performed admirably for the month of December and closed out the fourth quarter of 2020 with new record highs. While many are happy to see 2020 in the rear-view mirror, the performance for the last […]
Read full post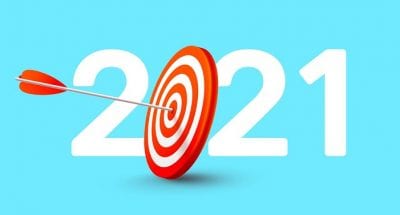 How Should We Approach New Year's Resolutions For 2021?
After the long year that has been 2020, 2021 is just a couple days away. This is a time when many of us reflect on the year we have had and think of resolutions and goals we can set for ourselves in the coming year. But just as it has been an unprecedented year, our resolutions for the coming year may be unprecedented as well. A recent survey […]
Read full post
View All Posts