Financial Fitness: Our Vision For Financial Planning
---
Do you love your job? Feel like you'll work 'til you drop? Think your "golden years" should be now and the future? We agree, and our approach to financial planning can help make that a reality.
The master in the art of living makes little distinction between his work and his play, his labor and his leisure, his mind and his body, his education and his recreation, his love and his religion. He hardly knows which is which. He simply pursues his vision of excellence at whatever he does, leaving others to decide whether he is working or playing. To him he is always doing both.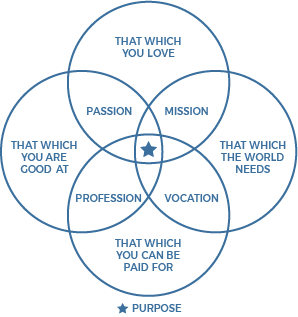 We help you by providing:
---
Organization
Building structure into your financial life by getting your financial house in order
Accountability
Helping you follow through on commitments that help you achieve your goals
Objectivity
Bringing insights and expertise to help you avoid emotionally driven, financial decisions
Proactiveness
Working with you to anticipate life transitions and be financially prepared for them
Education
Explaining what you need to know to help you succeed
Partnership
Assisting you collaboratively by working with you, not just for you
Financial Fitness focuses on numerous areas of your life. With personal finances, there are many questions, and obstacles. Here are some of the primary components we cover and address together to help you live financially fit:
Lifestyle Design
Developing your goals and priorities
Budgeting and maintaining an emergency fund
Planning for purchases and/or financing
Paying off debts and managing credit
Tracking your net worth
Projecting lifestyle scenarios
Insurance Analysis
Maximizing employee benefits
Utilizing health insurance & HSAs (if eligible)
Protecting property and liability
Insuring against death
Insuring against disability
Evaluating long-term care needs
Investment Management
Crafting risk profile and investment guidelines
Allocating and diversifying assets
Harvesting tax losses and asset location
Rebalancing and ongoing management
Limiting costs and taxes
Coaching and disciplined philosophy
Tax & Estate Planning
Minimizing current and future income tax
Evaluating potential estate tax issues
Estate documents
Asset titling and beneficiaries
Education planning
Charitable planning
Our Insights
Commentary For Driven Professionals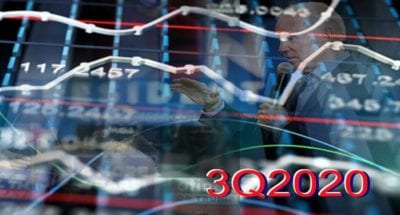 Q3 2020 Market Commentary
A Very Solid Third Quarter  Global equity markets continued their rebound from earlier this year, despite struggling in the final month of the quarter. By the time the third quarter closed, investors saw that: The DJIA ended the third quarter up 7.6% The S&P 500 ended up 8.5% NASDAQ ended up 11.5% for the quarter […]
Read full post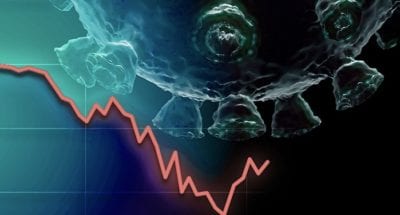 Wondering Whether You Missed the Recovery?
Why long-term investing success is about time in the market, not timing It is only natural that investors would want to find some way to sit out bear markets and get back just in time for the next bull run. The belief that you can foresee the direction of the stock market is a seductive […]
Read full post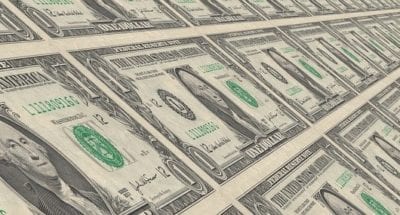 The Weak Dollar: Why It Won't Be Replaced As Global Reserve Currency
Stock markets have been very strange this year. We witnessed the fastest sell-off in history between February and March, with the S&P 500 falling more than 30%, only to enjoy the best recovery ever, reaching an all-time high on August 21. Institutional investors and especially pension funds have gone from panicking to completely reconsidering their […]
Read full post
View All Posts
Our Fees
---
Financial Fitness starts with an initial comprehensive plan, billed hourly at $200 per hour. Our ongoing fees are a combination of a monthly retainer and a fee on managed assets. The monthly retainer is $200, and billed directly from your bank account through AdvicePay. Our asset-based fee is a reduced 0.5% on all assets.