Financial Fitness: Our Vision For Financial Planning
---
Do you think your "golden years" should be now and the future? We agree and can help make that a reality. We use a financial fitness approach, where we help you design, create, optimize, and maintain your ideal lifesytle.
Our goals can only be reached through a vehicle of a plan, in which we must fervently believe, and upon which we must vigorously act. There is no other route to success.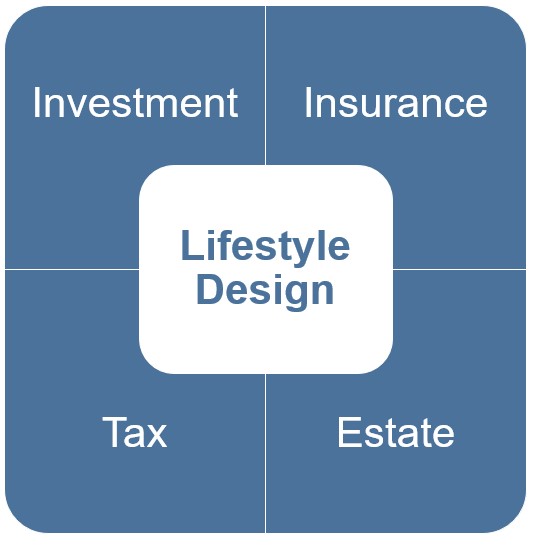 We help you by providing:
---
Organization
Building structure into your financial life by getting your financial house in order
Accountability
Helping you follow through on commitments that help you achieve your goals
Objectivity
Bringing insights and expertise to help you avoid emotionally driven, financial decisions
Proactiveness
Working with you to anticipate life transitions and be financially prepared for them
Education
Explaining what you need to know to help you succeed
Partnership
Assisting you collaboratively by working with you, not just for you
Financial Fitness focuses on numerous areas of your life. With personal finances, there are many questions, and obstacles. Here are some of the primary components we cover and address together to help you live financially fit:
Lifestyle Design
Lifestyle goals and priorities
Managing your human capital
Conscious spending and emergency fund
Debt and credit management for purchases
Lifestyle modeling and projections
Investment Management
Coaching and disciplined philosophy
Crafting risk profile and investment guidelines
Allocating and diversifying assets
Rebalancing and ongoing management
Limiting costs and taxes
Insurance Analysis
Maximizing employee benefits & healthcare
Protecting property and liability
Insuring against death
Insuring against disability
Evaluating long-term care needs
Estate & Tax Planning
Education & Charitable planning
Estate documents & digital assets
Asset titling & beneficiary designations
Minimizing current and future income tax
Gift and estate tax
Our Insights
Commentary For Driven Professionals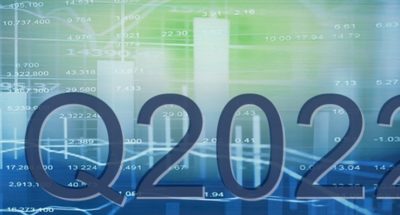 Global Market Commentary: First Quarter 2022
Markets Have Worst Quarter Since 1Q2020 Global equity markets had a volatile first quarter, ending down for the quarter, as March was not enough to make up for the poor returns from January and February. Additionally, the bond market suffered its worst quarter since 1980. For the first quarter of 2022: The DJIA was down […]
Read full post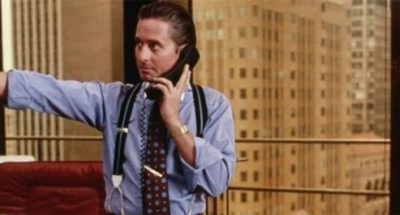 What's Insider Trading And Why It's a Big Problem
There's a growing bipartisan push to prohibit members of Congress from buying or selling stocks. The shift follows news reports that several senators sold stocks shortly after receiving coronavirus briefings in early 2020 and that at least 57 lawmakers have failed to disclose financial transactions since 2012 as required by law. Congress passed that law […]
Read full post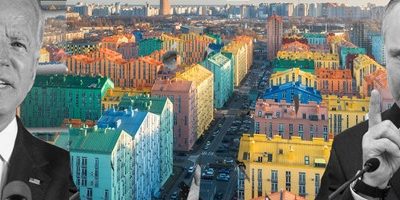 If Russia Invades Ukraine, What Should You Do?
Wall Street has little recent history to go from, but at least two things are possible Starting in late 2021 and throughout all of 2022, Wall Street has debated what markets might do if Russia invades Ukraine. On February 11th, Jake Sullivan, the White House National Security Adviser, warned that Russia could attack Ukraine any […]
Read full post
View All Posts
Our Fees
---
Financial Fitness starts with an initial comprehensive plan, which is billed at $2,400, with a 50% discount if you elect an ongoing engagement. Ongoing fees are a combination of a $200 monthly retainer and a reduced fee of 0.75% on managed assets. We also provide hourly services billed at $250 per hour. Our fees and services are flexible and tailored to individual needs.