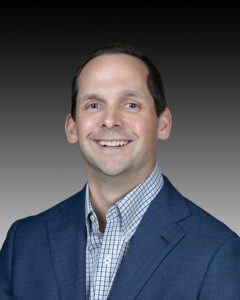 Alex is a Financial Advisor with Patriot, where he builds lasting relationships assisting clients in all areas of their financial lives including investment management & financial planning.  Alex enjoys the complex challenges that come with assisting clients with their financial lives.  He is a CERTIFIED FINANCIAL PLANNER™ professional.  He joined Patriot in 2014.
Prior to coming to Patriot, Alex graduated with an MBA in Finance from the University of Tennessee, earned a Juris Doctor from The University of Memphis Cecil C. Humphreys School of Law, and graduated with a double major in Political Science and Legal Studies from The University of Tennessee. While enrolled in the MBA Program, Alex was a member of The LaPorteTorch Fund, a student-run investment portfolio, a Graduate Assistant in the Haslam College Finance Department, a member of the Tennessee Organization of MBAs, and a Campus Ambassador for the MBA Program.
Outside of work, Alex enjoys playing and watching golf, being outdoors, watching college athletics, and spending time with his family and friends.  Originally from Memphis, Alex lives in Farragut with his wife, Emily, and their three children.  They are members of Cokesbury United Methodist Church.