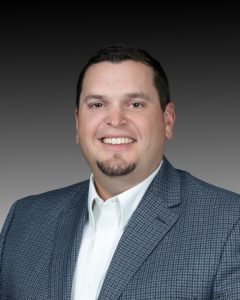 Brandon joined the Patriot team in 2017. He earned his Bachelor of Science degree in Business Administration in Finance from the University of Tennessee, Knoxville, with a collateral focus in Marketing. Before joining Patriot, he worked in the financial services industry for five years as a ParaPlanner, Operations Manager, and then as Director of Operations for a Registered Investment Advisory Firm.
He obtained the Certified Personal Retirement Specialist™ designation from the University of Georgia, Terry College of Business.
Brandon serves as a Financial Advisor, assisting clients in all areas of financial planning including investment management, asset allocation, estate planning, retirement planning, tax planning, and insurance planning.
Brandon lives in Knoxville with his wife Lindsey and their two children.  In his spare time, he enjoys hiking, traveling and UT sports.