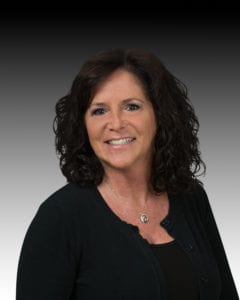 Dolores joined Patriot in 2005 as an Administrative & Client Services Assistant. In 2008, she held the position of Office Manager before becoming Director of Operations, in which she oversees all firm administrative functions and daily operations.
Dolores earned a Bachelor of Science Degree in Merchandising from the University of Tennessee, and she has over 20 years of experience in retail, office and customer service management.
She volunteers for fundraising events for HonorAir Knoxville.