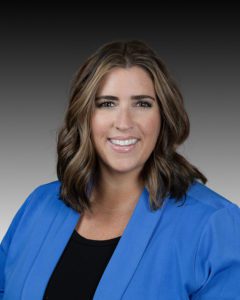 Kate joined Patriot in 2008 as an Administrative Assistant. In her current position, Kate is the Client Services Manager and assists multiple Investment Managers with most practices and procedures pertaining to daily operations. She is passionate about and strives to deliver excellent client service. She also works closely with the Chief Administration Officer.
She previously served as the Chapter Executive for the East Tennessee Financial Planning Association and has volunteered for fundraising events for HonorAir Knoxville and Friends of Literacy.
Outside of Patriot, Kate enjoys the outdoors, sports and has a love for animals. She also enjoys spending quality time with friends and family.